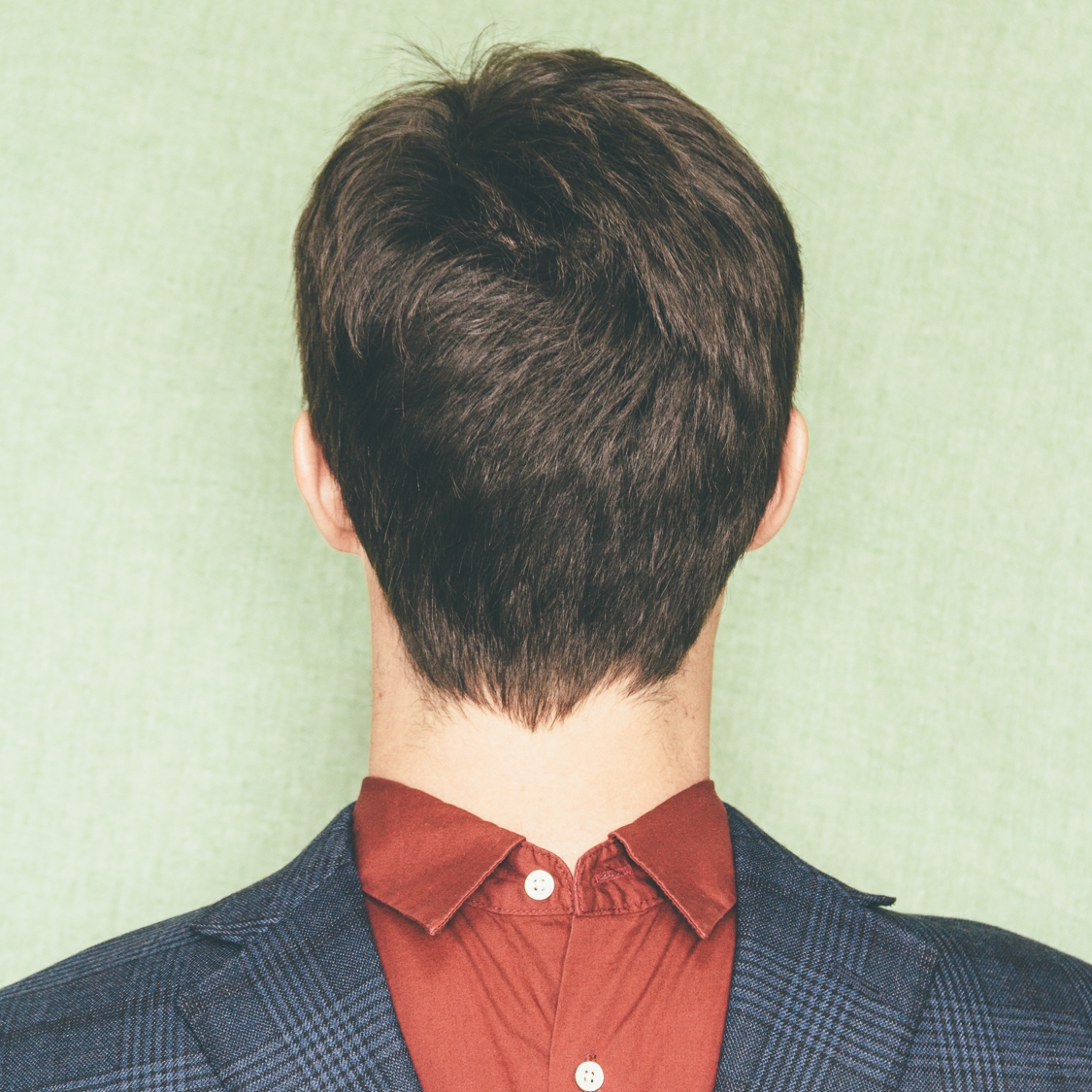 Self Portrait (Spring 2017)
Hello!
I hope I am not alone with this problem. I have a backlog of tasks I want to accomplish, problem is when I sit down to do the work I get bogged down in details and distractions, and end up making my process too complicated. I've given the K.I.S.S. (Keep It Simple Stupid) advice to many people, however I tend to forget it when it comes to my own work, so this past week I've been trying to follow it. The Newsletter is the first project that I plan on keeping simple going forward.
Here is a short list of things I found interesting that I wanted to share with you.
Anything worth doing or wishing for will require struggle, hardship and pain - and just like negative outcomes - will help determine the quality of your life. Mark Manson turns the question "What do you want out of life?" on its head.
 
That's it for this month, thanks for taking the time to read! If you enjoyed this Newsletter pass it along to someone else who might like it, or tell me what you thought.
If you'd like to have this Newsletter delivered to your inbox you can subscribe here.
Kristopher